---
Commercial Video Production Services in Ann Arbor
Kohlitz is an animation studio & video production company in Ann Arbor, Michigan, servicing everywhere from the Detroit area to Traverse City to Toledo, Ohio. We specialize in short creative web videos such as explainer animations, corporate videos, motion graphic designs, interview videos, and more. Utilizing video, animation, and illustration, these compelling videos and graphics help express our clients' ideas in ways that amuse, inspire, and educate your audience.
We're a one-stop shop that can handle every aspect of production, from storyboarding and creating original artwork to video shooting, editing, animation, music selection, and sound design.
Let Us Give Motion to Your Message!
---
What We Do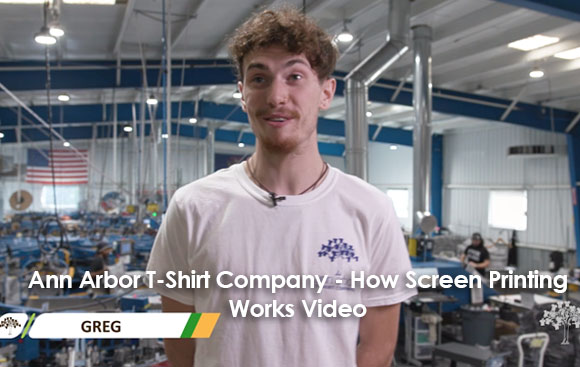 Video Production
For video, we'll work side by side with you to do pre-production planning, shoot at your location, or you can even rent our studio and equipment for your use, and we'll edit the footage, add in graphics, and handle audio, voiceover, and music.
We can give you a fixed priced packaged quote for full production, or we can offer these services individually. Video production is good for service orientated businesses or for situations where you want to convey a more personal, human touch, and of course, for when you want to show the actual product! Such videos are often referred to as testimonials, corporate videos, product demonstration videos, and videos based on interviews that are pre-scripted.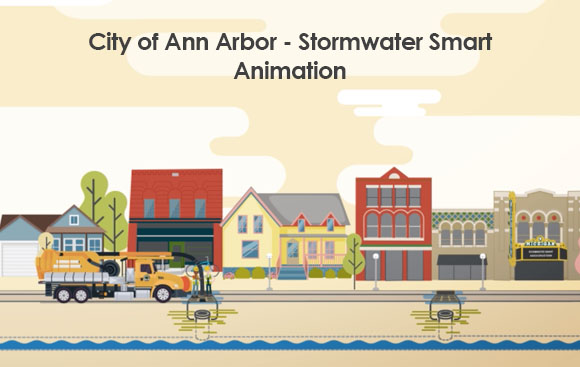 Animation
Have an idea but don't know how to present it? Don't worry, we'll script, storyboard, create original art & animate your idea, making sure to match your company's branding and persona. A few types of animations we've created are explainer animations, animations for businesses, supplementary animations to video, animations with cartoon characters, and animations with just motion graphics.
Animations are a fun, engaging way to convey ideas that cannot easily be communicated in words, and work particularly well for technology, education, and kid's entertainment industries.